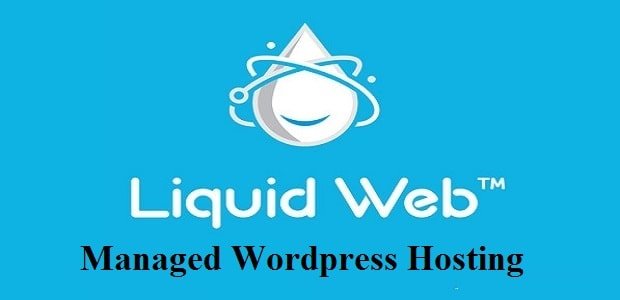 A gift towards freedom to those worrying about its goal setting critical- Work on their website. Here's the most advanced WordPress Hosting solution you've been waited for.
Turn your pressurized work into flexible managing tasks and breath in open air with new advanced features:
Here's you got to know about:
Stop Bothering about new plugin updates
Boost your site with super compressed images
Fresh Startup's with New Development Instantly using same plugins on your tips comprised of new interactive themes.
Superficial ease of management of multiple sites.
Stop Bothering about new plugin updates
Now stop bothering from updates of WordPress Installation which tends to your plugin problems.
No more Plugin Conflicts.
Automatized updating of all your plugins in Fragmented environment without any interference.
Boost your site with Super Compressed Images.
No more Lags; Optimized sites with high end speeds.
No worries to Images which makes your site slower. Here's where, you get an automated way to compress your images by optimizing and providing the best of quality images yet keeping your site to work with speed without any lags.
Fresh Startup's with New Development Instantly
Make use of your old Plugins and themes.
Save time to new startups of your projects with a stencil. When used, Stencils apply the plugins and themes you saved to your new site so they are installed, activated and ready to go.
Superficial Ease of Management of Multiple Sites.
Tracking Site's Uptimes/Downtimes
Keep an Eye on your site using GOOGLE Analytics by Tracking and Viewing its Analytics Data
Examine your SEO Status of posts
Powerful Right on your hands – Now Control your Clients what they see in wp-admin.
Liquidweb Managed WordPress Hosting Plans and Pricing
PERSONAL Plan Includes – Buy Now
1 WEBSITE
30 GB SSD STORAGE
5TB BANDWIDTH
iThemes Sync not included
$69/mo
PROFESSIONAL Plan Includes – Buy Now
10 WEBSITES
50 GB SSD STORAGE
5TB BANDWIDTH
iThemes Sync included
$99/mo
BUSINESS Plan Includes – Buy Now
25 WEBSITES
100 GB SSD STORAGE
5TB BANDWIDTH
iThemes Sync included
$149/mo
AGENCY Plan Includes – Buy Now
50 WEBSITES
200 GB SSD STORAGE
5TB BANDWIDTH
iThemes Sync included
$289/mo
Why to prefer Liquid Web Managed WordPress as one of the best ever alternatives?
Here's what you got to know about the hosting platform which indeed has been engineered and Dug deep beneath the ground of hosting to achieve the Highest Level of Quality & where Beauty Comes with Simplicity. It has been focused more on the hosting infrastructure which intends leads to achieve Superior level of Robustness to your Growing Site.
Now check out best ever alternative which makes Liquid Web the best in class choice for mission-critical WordPress Sites.
No more Overage Surplus Charges, No thresholds on traffic limits & no more metered page views.
Get Rid to Head-aches of plugin updates; Provision to automatization of Compatible Plugin's Updates keep you free from stress to handle it.
Boost your site without any lags with Integrated High-End Image Optimized plugin.
AVAIL YOUR OFFERS FOR  "LIQUID WEB MANAGED WORDPRESS"
Concentrated on Web Professionals
It Focused on those industries whose sites are the Heart of business by providing enhanced functionalities with ease of use & user-friendly environment to work with.
Liquid Web WordPress services lie in their Skilled hardworking empowered Team, who is 24/7 online, always anxious to help out with any issues.
Problems may be as simple as a Ball Point or even the problem may raise to a Huge Hard Rock; Instant timely solution for such problems.
That's why Liquid Web is the most loved managed hosting provider in the industry with a leading – NPS score of 71.
Related Post
Liquidweb Customized Web Solutions
Liquid Web Cloud VPS Plans, Pricing and Review
Liquid Web Cloud Sites: hosting | Prices | Reviews
Liquidweb Managed Dedicated Servers Plans and Pricing
Liquid Web Black Friday & Cyber Monday Sale, Deals and Offers