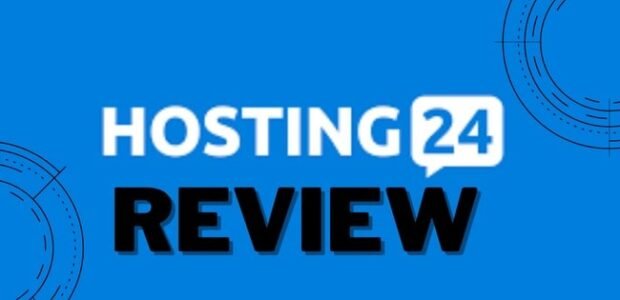 Since 2008, Hosting24 has earned a solid reputation as a web hosting company. The business provides excellent reseller hosting, cPanel hosting, and shared hosting.
Discover all there is to know about Hosting24 by reading on. At the end of this post, you'll discover a brief FAQ section, an explanation of the offered services, costs, and alternatives.
Let's go right into the Hosting24 review and see whether the website is worthwhile.
About Hosting24
A Hostinger subsidiary, Hosting24, was founded to provide premium web hosting. The company swiftly gained popularity by its high-quality features and cloud architecture. Hosting24 is regarded as one of the top global providers of shared and reseller hosting services.
Naturally, Hostinger's engineers jumped at the chance to combine the greatest aspects of both services into a single super-platform. You'll notice a lot of parallels between the two hosts as a result. Still, the product is spiced up with a few special features and services. The most significant ones are the reseller and cPanel hosting plans offered by Hosting24.
Hosting24 Plans and Pricing Review
Shared Hosting
Hosting24 concentrates on shared hosting, just like Hostinger. Nevertheless, additional power has been added at the top to accommodate individuals in need.
When numerous websites are hosted on the same server, this is known as shared hosting. The site host may operate with fewer servers and pass those savings along to you by allowing those users to share the resources as they require them. However, due to the sharing of resources, shared servers can experience issues with performance and uptime.
You can check the shared hosting plans as shown in below table.
Cloud Hosting Plan
What makes Hosting24 unique is Cloud hosting. Hosting24 cloud hosting typically have the best value, speed, security, and reliability. To ensure that websites are always accessible, Hosting24 switched all of their servers to cloud hosting.
Your website is stored on a single server, just like with conventional web hosting, but that server can access additional resources from a network of other servers. This ensures that your resources will always be accessible despite a distributed denial-of-service assault, a traffic surge, or anything else.
Just check out the comparison of cloud hosting here.