ConvertKit Free Trial
You can try Convertkit for free for minimum 14 days. Sometimes it gives trials for 30 days and 60 days as a promotional offers. Here you can try Convertkit for 14 days free. 

Steps for ConvertKit Free Trial
Step 1: Are you migrating from another provider or brand new? or you are brand new.
Step 2: If you migrating from other providers like Aweber, Constant Contact, Mailerlite, Mailchimp, ActiveCampaign or others then select it. Or do you have website?
Step 3: Select how many subscribers you have.  Select which CMS are you using? If not then simply enter login details.
Step 4: Enter your login details. That's it!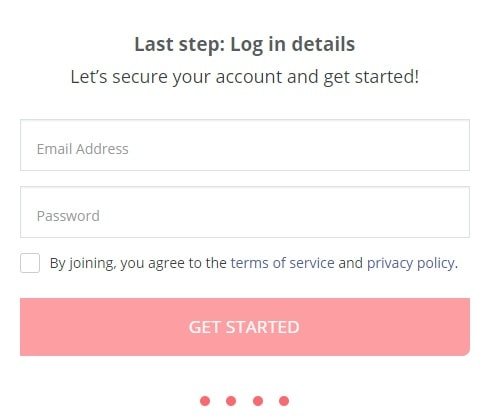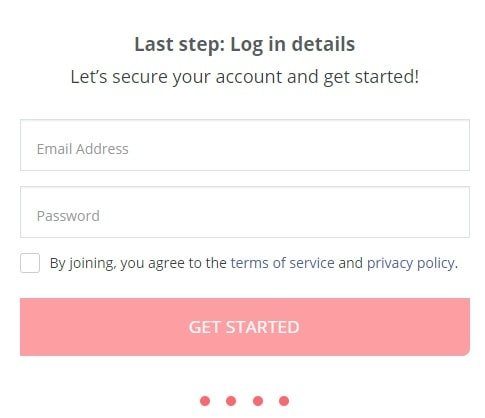 ConvertKit Features
30 Days money back guarantee is the best thing that I can say about ConvertKit. If you are not satisfied with services provided by it then you can ask for refund.
Visual Animations
Fully customizable and mobile friendly forms
Unlimited email sending
Details reports for sent emails
Best support in terms of email and Live chat
Dedicated migration team if you have more than 5000 subscribers
Related Email Marketing Software, Website and Tools