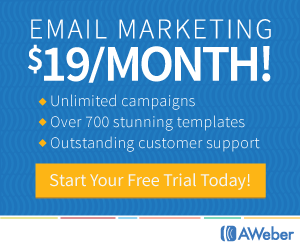 Aweber Free Trial – 30 Days
You can try AWeber for 30 days. AWeber gives you 30 day trial. You simply needs to fill the basic and payment details.
They won't charge you anything for trial period. If you satisfy with the plan you can continue and pay either monthly, quarterly or annually.
There are no hidden charges or setup fees on any plans. You can cancel subscription at any time.

How to Redeem AWeber Promo Code?
You can apply coupon code at the time of adding billing details.
As I have shown in the below image, it will ask for have a gift card or promo code? Add coupon and click on apply.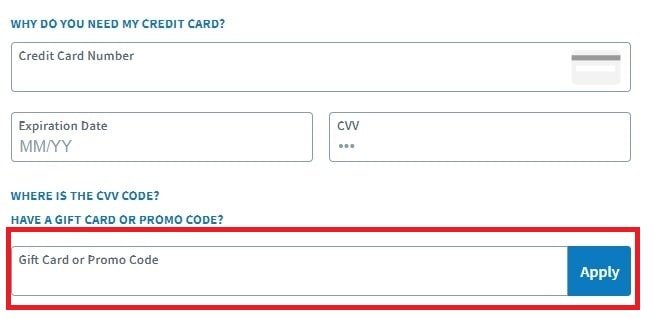 AWeber Support Center
Aweber Provides 24/7 chat support.
Live Phone Support from 8AM to 8PM ET Mon-Fri.
Toll Free Phone: +1 877-AWeber-1 (877-293-2371)
International Phone: +1 215-825-2196
Tip To Increase Subscribers : Different ways to grow your email list
Related Email Marketing Software, Website and Tools